Lentz Auto Repair Reviews
Read reviews from customers who come to Lentz Auto Repair for their car or truck repairs. Learn more about their experience and results.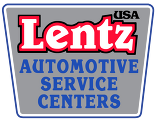 Recommended Auto Shop
05/11/2022
Ken is very knowledgeable and understanding. Great work, great prices. Just moved here in September and I'm very happy I've already found a go-to shop. Thanks Ken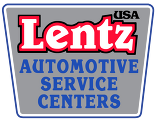 Highly Recommended
03/25/2022
Over the years I have worked with many automobile repair facilities and must say this is one of the BEST! Until today have never used Lentz Auto Repair and I must say Ken has been absolutely AWESOME to work with. My daughter attends Grand Valley State University and had some heating issues with her car...this place rocks! Ken worked with her and was relentless in finding out what was wrong...thank you Ken and staff! We have a new go to car repair facility in Grand Rapids to use.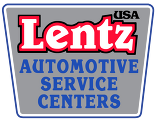 Honest and Dependable
03/29/2022
Lentz is my go-to car shop. Ken, the owner, is always extremely kind and provides very fair prices. I took my car to a random oil change place and they said I needed a new oil pan and it would be ~$1,000. I took it to Ken, who I trust, and he confirmed I needed a new oil pan. He completed it in a timely manner and it was only $770. GREAT GUY!!!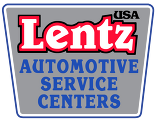 Repairs Done Right!
Car & Truck Care
01/02/2020
I had a great first contact with the shop. I came in with what could have been a disaster on my car. They made the repairs, were exceptionally fair on the price, kept me informed of the repairs status, and were friendly and knowledgeable. I intend to start using them more regularly.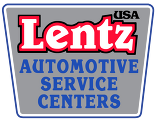 Easy & Trustworthy
General Services
01/02/2020
Always a great experience with the team at Lentz Auto! From start to finish, communication is there. Brian, the shop manager is fun to work with and professional. Always with enthusiasm and excitement. Brad is efficient and priced right, while getting the job done right! If you haven't had a chance to check them out, be sure to do so!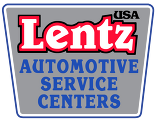 Great Auto Repair
Brakes
01/02/2020
I highly recommend this location if you want someone to work on your car that isn't trying to take advantage of you. Brian over there is a straight shooter who isn't trying to overcharge or up sell unnecessary procedures.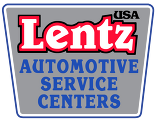 Honest Mechanics
Electrical Services
01/02/2020
The staff here are trustworthy and honest. They'll let you know what needs to be fixed and what could wait. I've had less than ideal experiences with other shops and would highly recommend this establishment for your car care needs in Grand Rapids.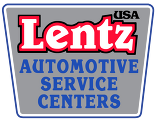 Car Care
General Services
01/02/2020
My Son dropped his entire exhaust system on Monday night. We went to drop the car off, and Lentz on Mich was already closed. I looked in and saw someone cleaning up and knocked on the door. Brian Small, the manager, opens up and let us drop the parts in the garage instead of leaving them outside. He was very friendly, and even thou it was late, he really made us feel important. The car was fixed the next afternoon, on price and on time. Thanks Brian.